Moroccan argan oil Bulk origin organic Argan oil And Pure Essential Oil beauty  Argan Oil
Moroccan Argan Oil: is produced out from argan trees which are rich and with nutrients to make an all-natural moisturizer to the skin cells and hair scalp. about healthy This product, Moroccan Argan Oil is currently unique since it lacks completely any chemicals or additives. If you are looking for perfect beauty and healthy, then, there is no product better than Moroccan Argan Oil in bulk. Order words, because It has unique regenerative properties. One of which is that it's easily absorbed by the skin and the scalp. Similarly, Moroccan Argan Oil in Bulk is a deluxe product that smoothes and reconditions the hair its non-greasy and free of alcohol recipe which helps to make your hair shinier and more glowing.
What is good for?
Can you use it on your face?
Can I use it every day?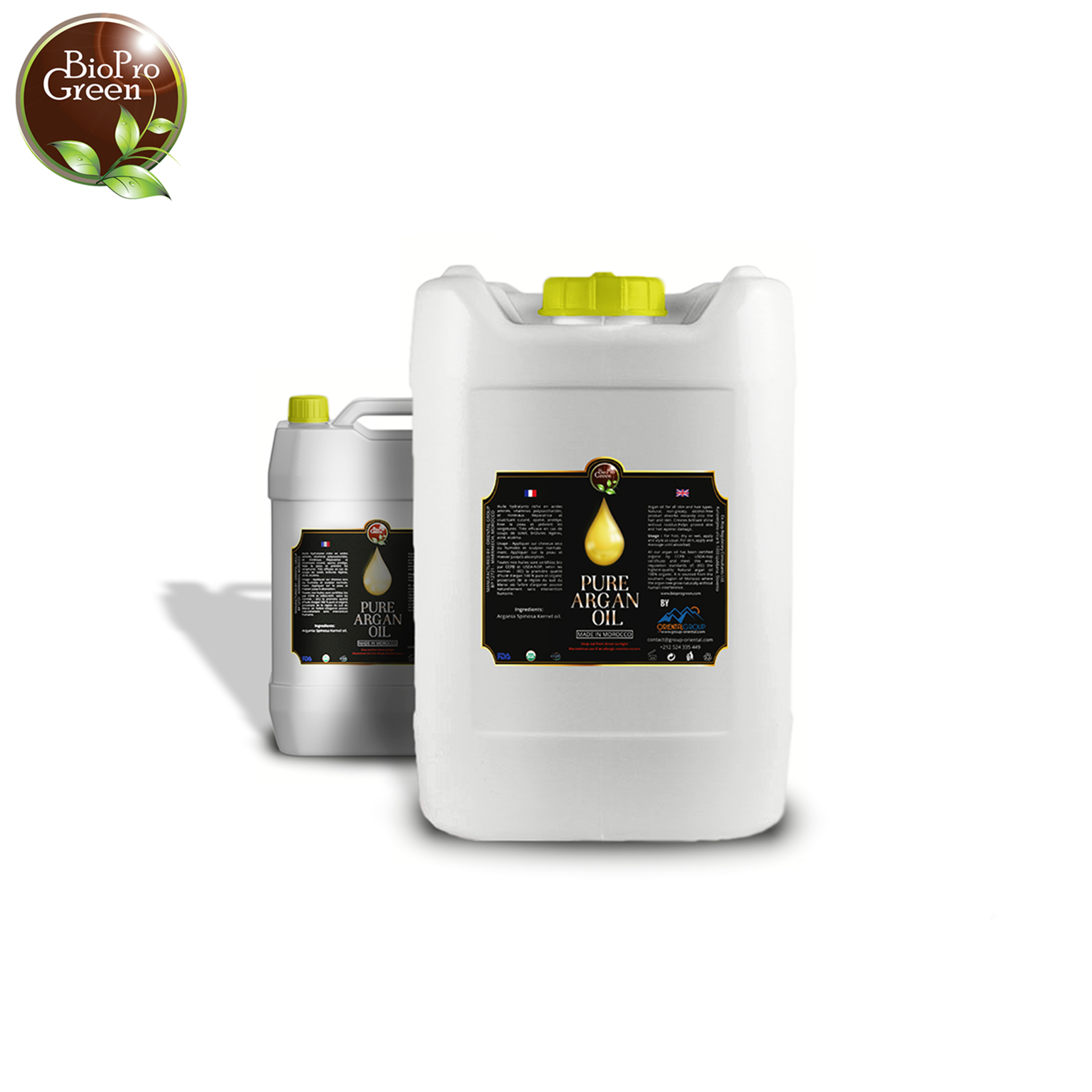 Eliminates wrinkles while making the skin softer and glowy.
Treats scars and stretch marks.
Helps damaged hair recovering and works with all types of hair and skin.
Relives eczema and psoriasis
                 Oriental Group, firstly we provide argan oil in its diverse forms in bulk, wholesale or individual bottles. secondly, We also provide a private labeling service for our clients wishing to resell the product. Thirdly and importantly All our Moroccan  Argan oil has been certified organic CCPB and USDA and meet this end, and international standards of quality extra virgin argan oil in bulk 100% organic product.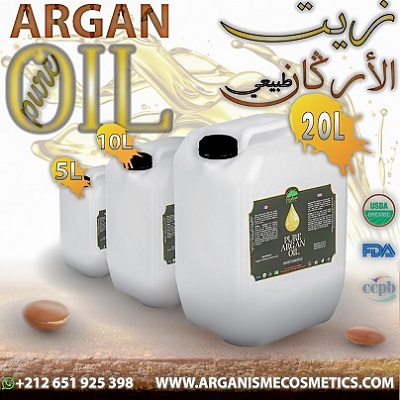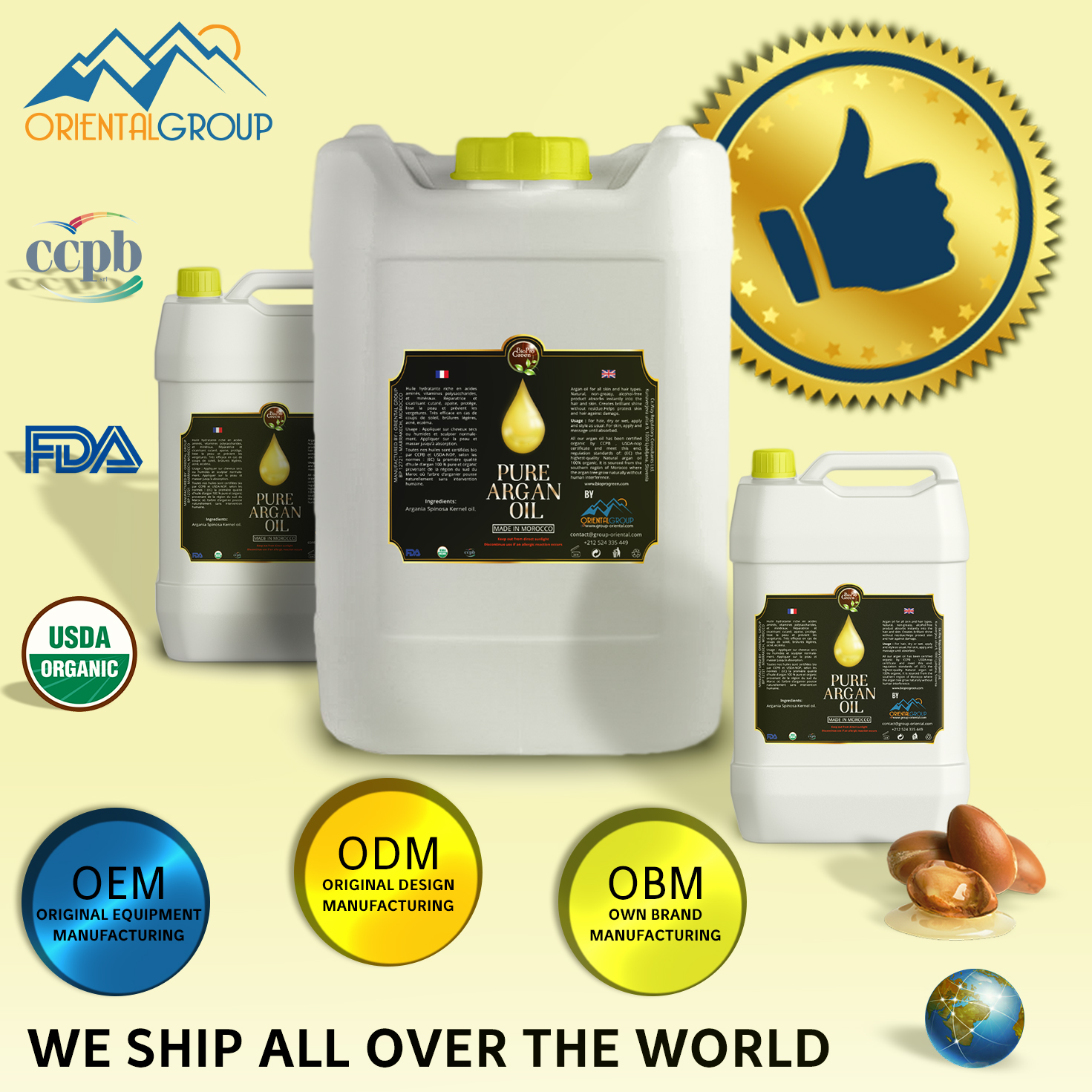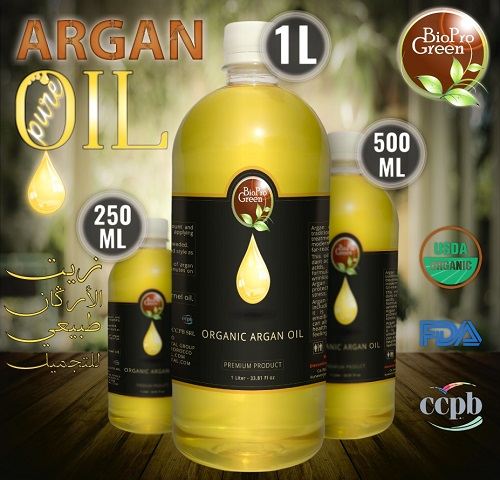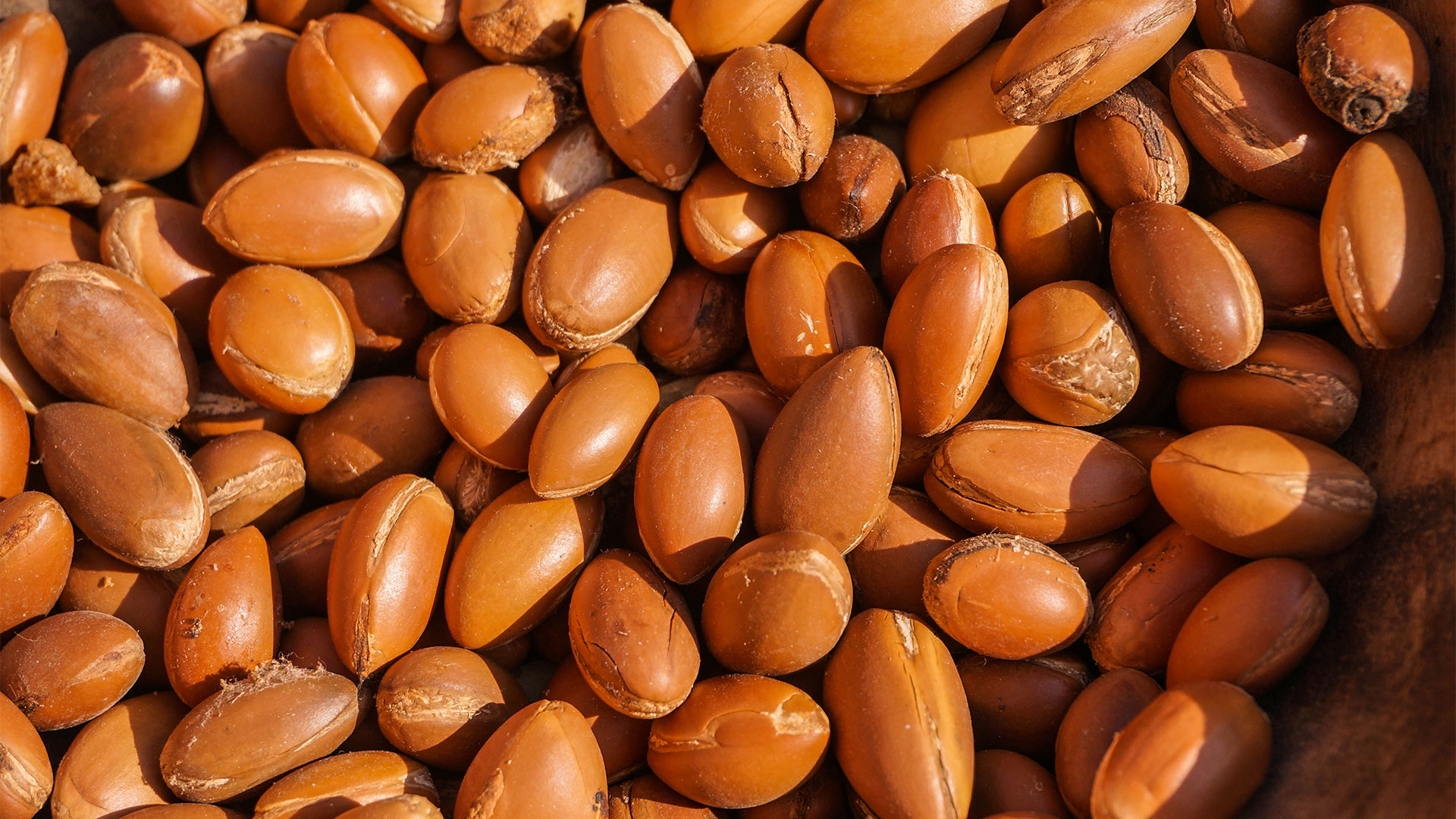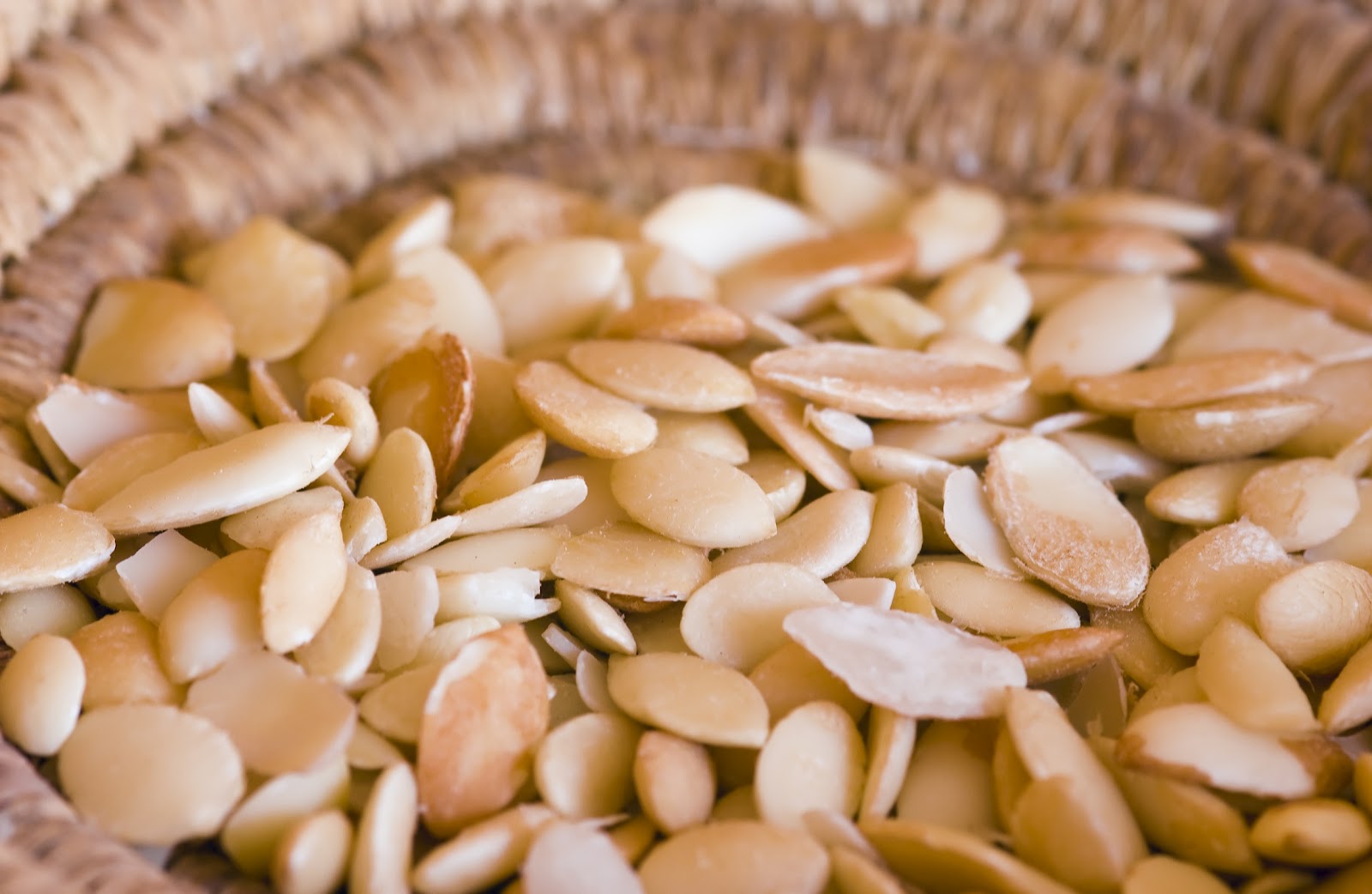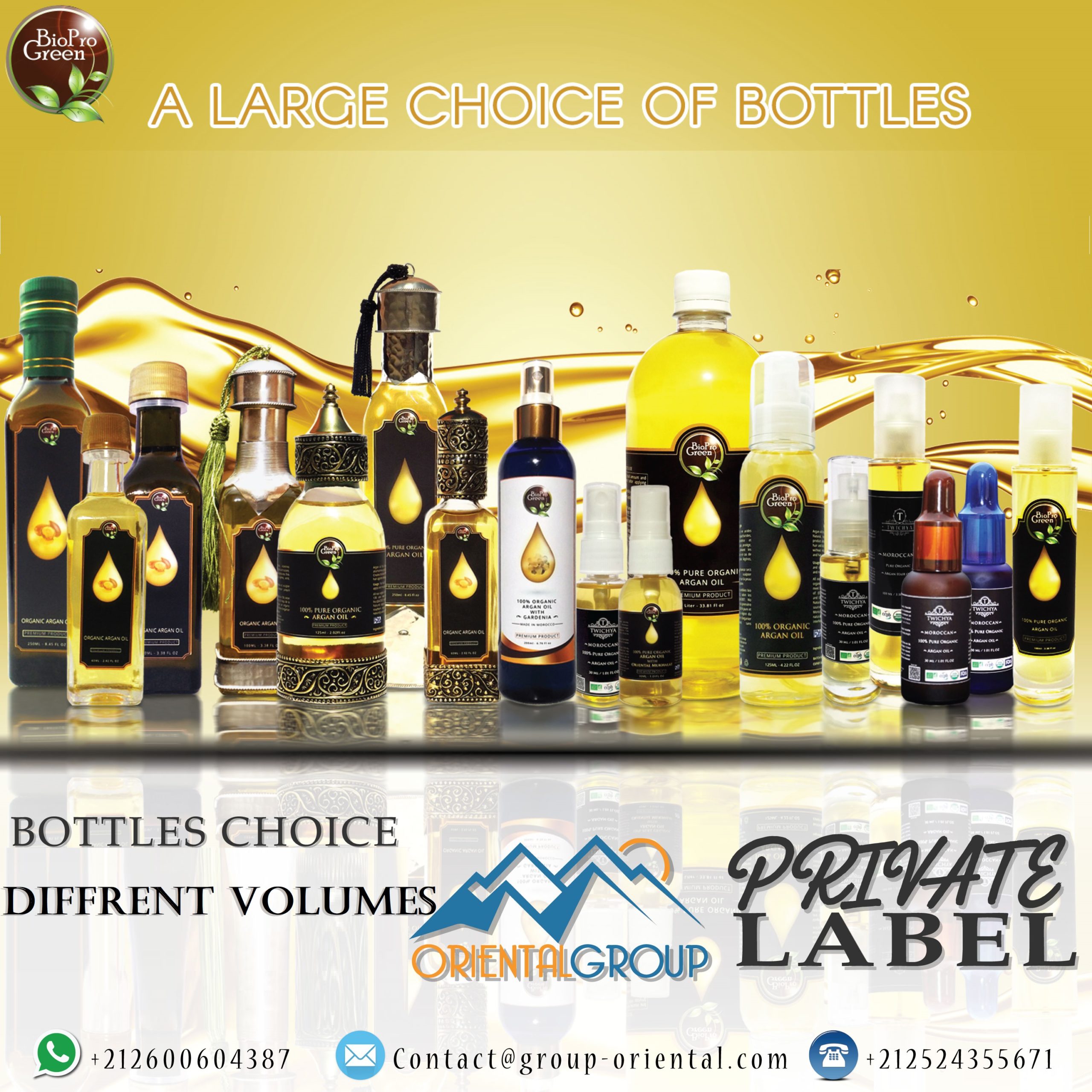 In conclusion, Feel free to contact us for any information (production process, etc …).
Packaging and Delivery
Packaging details : 40ml, 60ml, 100ml ,125ml, in PET plastic bottle with pump 250ml, 500 ml, 1Liter, 10 Liters, 20 liters,25 liters ,33 Liters in drum with cap Argan Oil can be 30ml, 40ml,50ml, 60ml, 100ml ,250ml,500 ml in amber or trasparent glass bottle with cap/dropper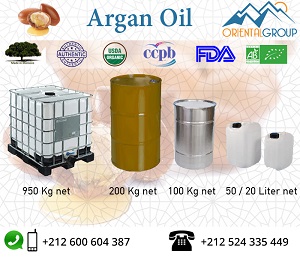 Quick Details
Min. Order Quantity of argan oil:        5 Liter
Supply Ability of argan oil:    20000 Liter/Liters of argan oil per Week
Port:     FOB Casablanca /Tanger MED / Agadir
Payment Terms:          L/C,T/T, ,Western Union,MoneyGram/Paypal
Certification:           MSDS, CCPB /NOP USDA PROGRAM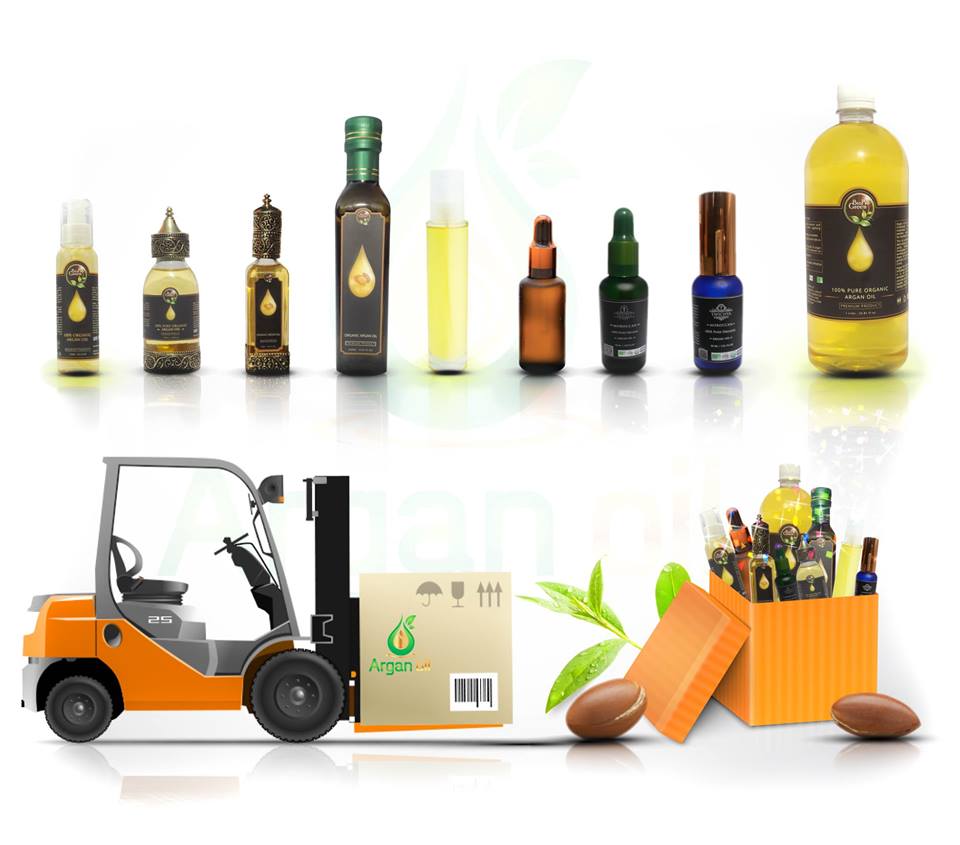 Oriental Group
N°200 Lot Elmassar,Sidi Ghanem Industrial Estate
Route de Safi,
40 000 Marrakech,
MOROCCO
Tel: +212664511967
MOB : +212600604387
Contact Us: