Moroccan orange oil and the best of orange oil
Moroccan orange oil :
it is extracted as a by-product of orange juice production by centrifugation, producing a cold-pressed oil.
It is composed mostly and is therefore often used in place of pure Moroccan orange oil, Which can be
over and above extracted

 from the oil by distillation.
More specific :
Either you drizzle, splash or pour them. Moroccan Orange oil has become an inevitable part of our life. But Not only they are loaded with many health doles but they also aid us to gain many beauty goals. And At BioProGreen Morocco we have an extensive range of unadulterated pure vegetable oils. So We have been taking several nutritional gains from the vegetables and the oils we extract from them. And Providing you with the natural health and beauty benefits of vegetable oils in the most natural manner is the main emphasis of our company. In conclusion, BioProGreen Morocco has devoted itself to deliver natural and authentic products to its customers.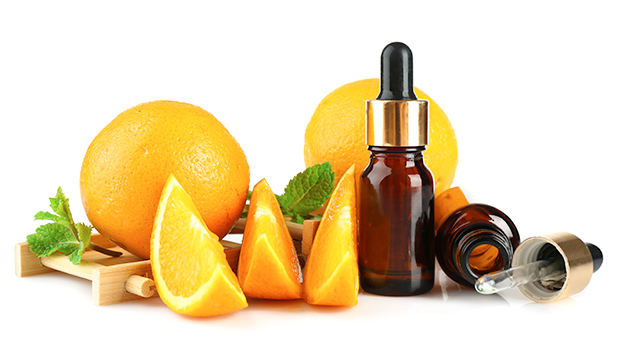 Enjoy visible improvements in skin tone and texture, And color with our filtred Moroccan orange oil.

And which contains an all-natural cocktail of vitamins And protective nutrients; To revive, refresh and restore your skin.

Locking in essential moisture, and delivering a plump, radiant, and ultra-soft complexion.

And Our orange blossom water instantly hydrates and soothes parched pores; Moreover, This lightweight and versatile Moroccan orange oil work wonder at treating dry, sensitive, oily.
Orange oil is nutrient-rich water that is used in cosmetics and cuisines, and aromatherapy.

But it is important that only high-quality absolutely pure distilled orange oil may be used for these purposes.

So Oriental group Morocco is a safe brand producing 100% pure filtred orange oil with no extra.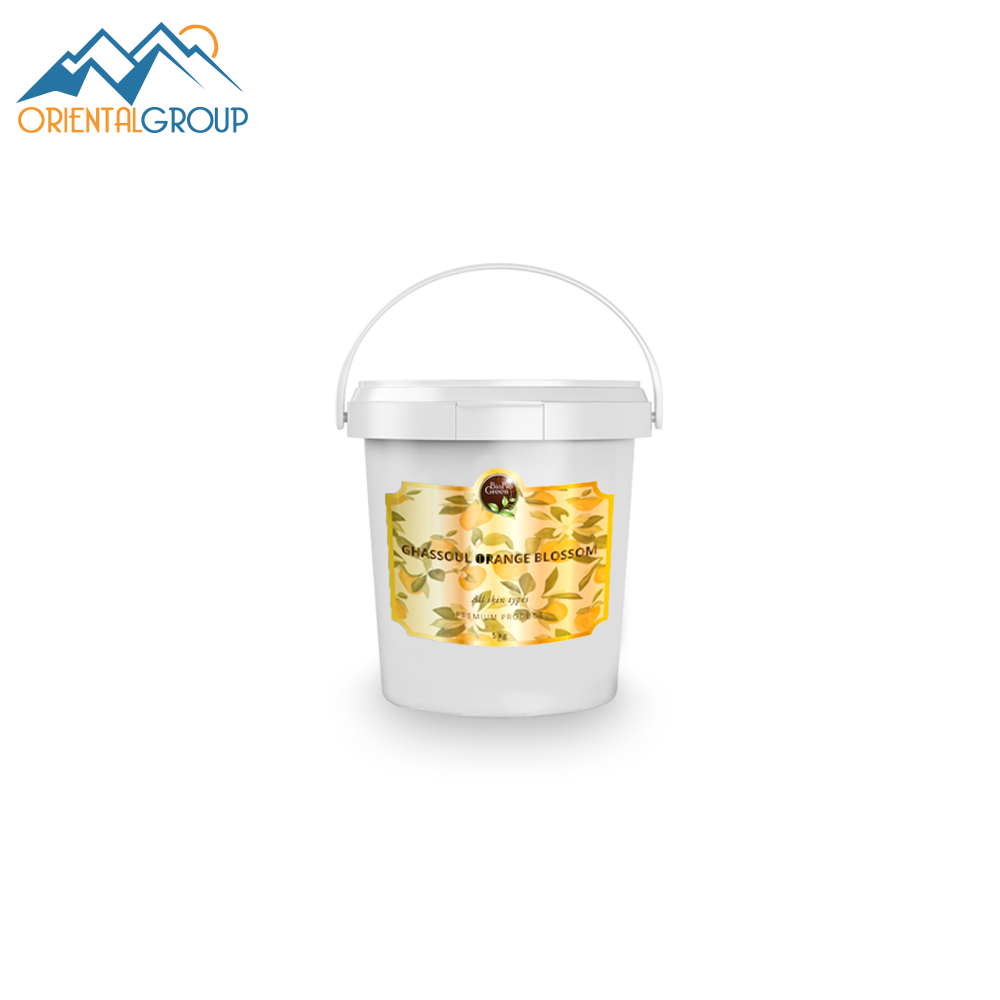 If we plunge into the benefits associated with Moroccan orange oil, And then there is a lot to say. But Not only do they possess the health benefits but also provide us with various skin benefits. BioProGreen Morocco is a prominent brand when it comes to natural vegetable oils. And We have the most extensive supply chain and worldwide customer chain. Our vegetable oils range from legendary coconut oil to flaxseed, Sunflower oil, And much more. With a team of highly dedicated professionals, BioProGreen Morocco works impeccably hard to provide to its customers some of the paramount products.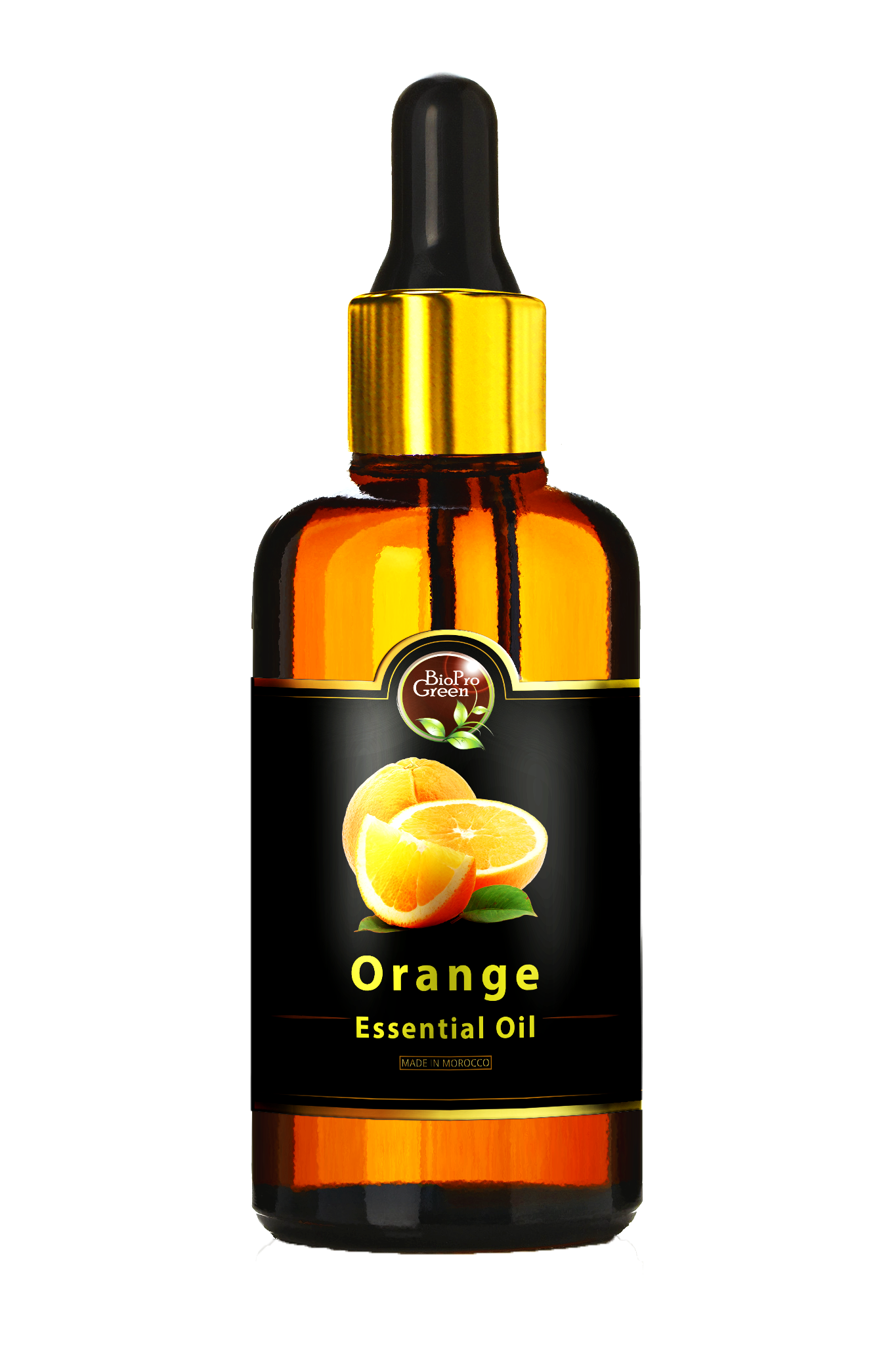 Benefits:
–Orange oil is rich in vitamin C due to which is a noteworthy treatment for aging skin.
-It soothes and refreshes skin in addition to being a gentle exfoliator.
-It is also excellent for controlling oily skin.
-is used for aromatherapy as well.
-Furthermore, it is perfectly safe to treat an upset stomach as well.
details :
Port: FOB Casablanca /Tanger MED / Agadir

Payment Terms: L/C,T/T, ,Western Union,MoneyGram/Paypal

Certification: MSDS, CCPB /NOP USDA PROGRAM
Oriental Group
N°200 Lot Elmassar,Sidi Ghanem Industrial Estate
Route de Safi,
40 000 Marrakech,
MOROCCO
Tel: +212664511967
MOB : +212600604387
Contact Us:
Website: https://www.bioprogreen.com/en/
Facebook: https://www.facebook.com/bioprogreenMorocco
Twitter: https://twitter.com/BioProGreen_MR
Pinterest: https://www.pinterest.fr/bioprogreenmorocco/